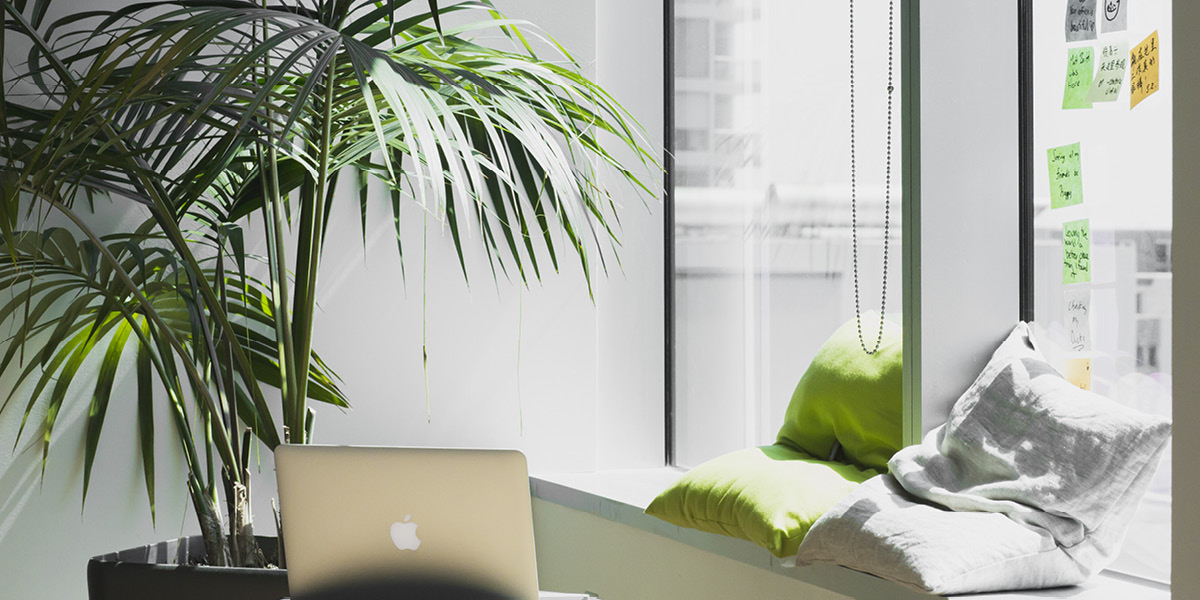 Agencija sa jasnim akcentom na marketing podršku srednjim i malim kompanijama, kroz kreativno komunikacionu strategiju, dizajn, content marketing i sve digital marketing aktivnosti. Svojim klijentima obezbeđuje visok nivo marketing podrške, saveta i pomoći oko razvoja usluga i poizvoda u brand.
Fokusom na klijente malog i srednjeg business-a postala je specijalizovana za usluge  transformacije ka novim generacijama klijenata. Pomaže u usklađivanju poslovanja i poboljšava komunikaciju kroz digitalne alate, utiče na automatizaciju poslovanja i usklađenosti sa očekivanjima standarda savremenog poslovanja.
Od ideje do projekta, marketing i komunikacijske strategije, kampanje, dizajn, branding, digitalni i content marketing,marketing na društvenim mrežama, internet oglašavanje i sve ono što ćemo tek upoznati kao nove alatke.
Proverite kako naš tim, može da vam pomogne da od vašeg proizvoda ili usluge napravi brand koji će postati sastavni deo života vaših klijenata ili potrošača.
Life in Harmony is a region focused digital marketing agency that brings high level support to small & medium enterprises and entrepreneurs, transforms traditional midsize companies to the digital era.
Our Agency help you stay up to date in the world of branding, content and marketing.
Keep your Life and Business in Harmony.
Our core activities are lead generation and increasing conversions by any online marketing channel that works at the appropriate projects.
Our mission is to reshape the performance marketing space using the tools of the digital world to make our clients, and consumers fully satisfied
Find out how our team can help you deliver your small businesses and brand into the lives of your customers, clients…end users.