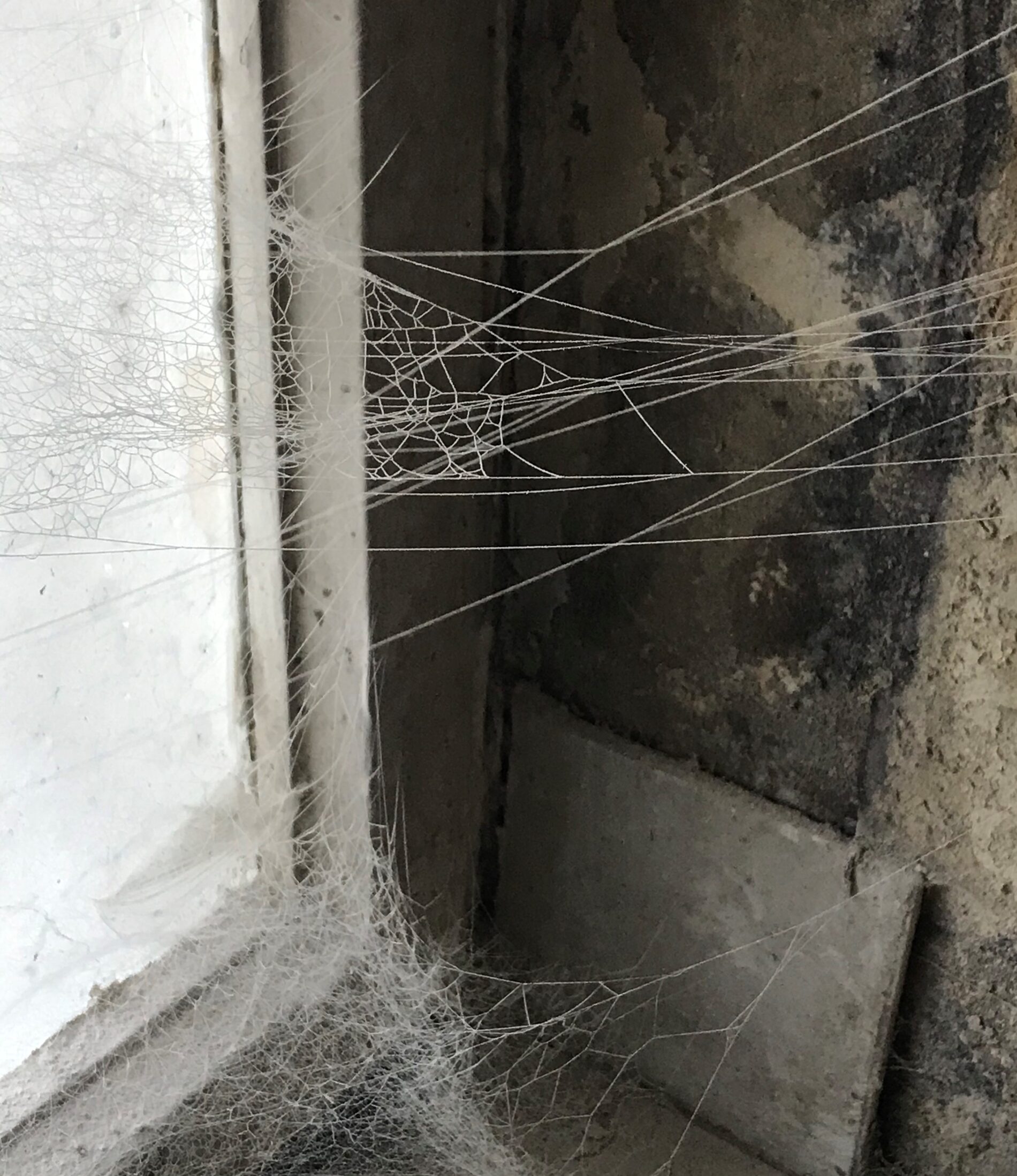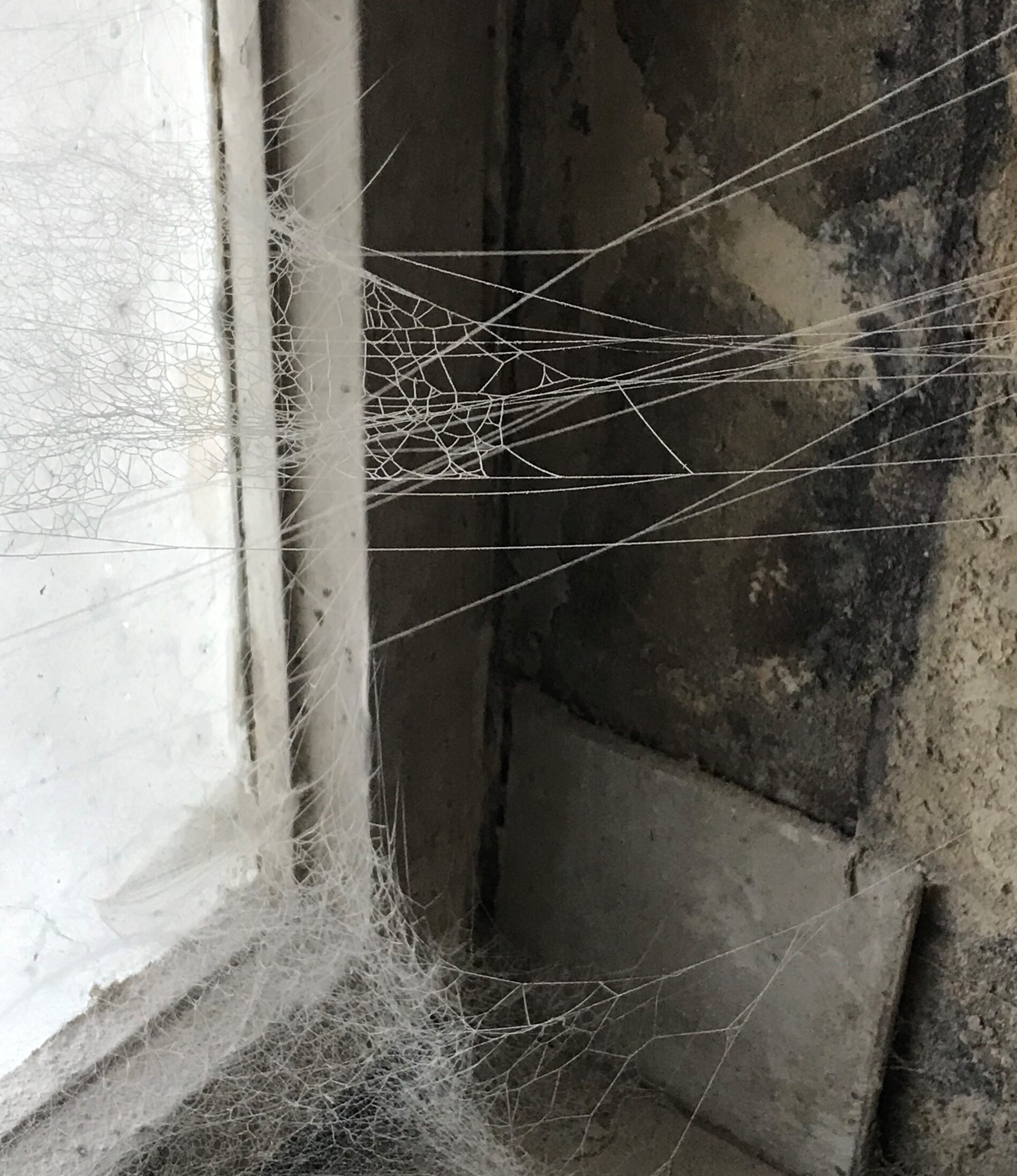 Da li je zaista naša sloboda u tuđim rukama, ili mi nekad mašemo egom iz svog kaveza, lagajući sebe kako smo srećni i konačno slobodni?
Sloboda nije da svima kažeš sve što ti padne na pamet, napraviš scenu, okreneš se i odeš jer te boli uvo, kako neko reče. To je nezreo ego koji traži još uvek potvrde.
Sloboda nije ni to da ti se može ništa (ili sve). Sloboda je samo kvazi sloboda kad ostaneš sam pa nikom ništa više ne moraš da objašnjavaš. Jer nema tog nekog drugog ko ti oduzima slobodu. Helloo…
Svako treba da prepozna svoju iskonsku slobodu, da osvesti da niko nam je ne oduzima ili daje, samo mi sebi. Da prizna da kavez u kom se nalazi od Moranja, Ne mogu, Ne zaslužujem, Nemam hrabrosti.. sam je sebi napravio. Krst ograničenja i nevere u sebe koji te tera da ideš samo na "sigurno" da sve znaš odmah i sad, gde su granice i plafoni…pokazuju ti samo da ne znaš šta je sloboda, a ti onda okrivi koga god želiš.
Slodoba je nešto s čim se radjamo nesvesno, i pogledajte malu decu kako divno slobodu pokazuju. Sloboda je stvar izbora i odluke. Samo u bolesti (nekad) izbora nemamo, inače uvek je tu. Sloboda je da hoću da se osećam dobro uprkos svima i svemu, sloboda da uradimo za sebe što nam prija, da kažemo na glas šta osećam, slobodu mi niko ne daje niti je poklanjam, kao što nikom ne mogu da je ukradem. Sloboda je, kako neko reče, stvar tvoje iskrenosti prema sebi. Sloboda je osvešćen identitet ko sam šta sam sa ili bez nekog, sa ili bez mr, dr…funkcije, i stvar izdržljivosti – doslednosti svojim uverenjima. Zašto će ljudi više vremena provesti u planiranju gde otputovati za Ng ili na zimovanje nego pitajući se: Jel sam slobodan? Lakše je pobeći nego promeniti nešto
Uvek sa vama